Rail freight system consultancy services
Kiruna Wagon provides professional engineering, design and consultancy services in the field of rail freight systems. Welcome to contact us for railway logistics investigations, service concepts, technical development and more.
Our Expertise
At Kiruna Wagon Consulting, we offer our combined expertise in freight transport as a service. This involves working with the entire logistics chain, including supplements and alternatives to rail transport, such as road transport, conveyors, silos and warehouses, and of course loading, transloading and unloading, with constructive solutions at the forefront.
Our team consists of logistics investigators, engineers, project managers and community communicators. Together, we can take on your logistics challenge at all stages of development.
Our Services
Planning for large and complex transport establishments

Linking of existing systems

Optimisation of existing logistics chains

Approval processes for freight wagons and special purpose railway wagons
Product Development
Our consultancy services also include product development of railway wagons and parts and components. With our critical approach to quality, overall accessibility and serviceability, we develop a wide range of products for use with your existing logistics systems.
Hybrid wagons for road and rail

Wagon components such as roofs and bogies, and doors for loading and discharge

Couplers for wagons and locomotives

Lifting and recovery devices

"We are very satisfied with the constructive dialogue throughout planning and design. The decision to go with a sandwich solution for the walls was a welcome improvement."


---

"Thanks to Kiruna Wagon's solution, we increase our transport capacity by 25 percent using the same train length, which prepares us for future production increases."


---

"We chose Kiruna Wagon for this complex project based on excellent collaborative experience from previous projects. It is a well-structured company with high technical competence."

---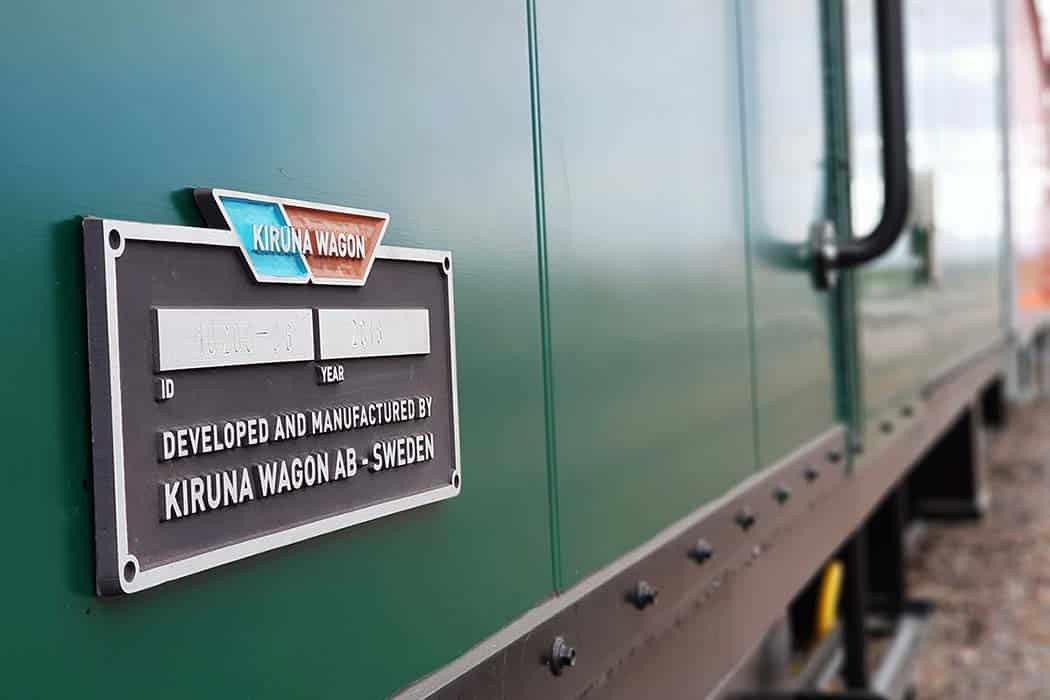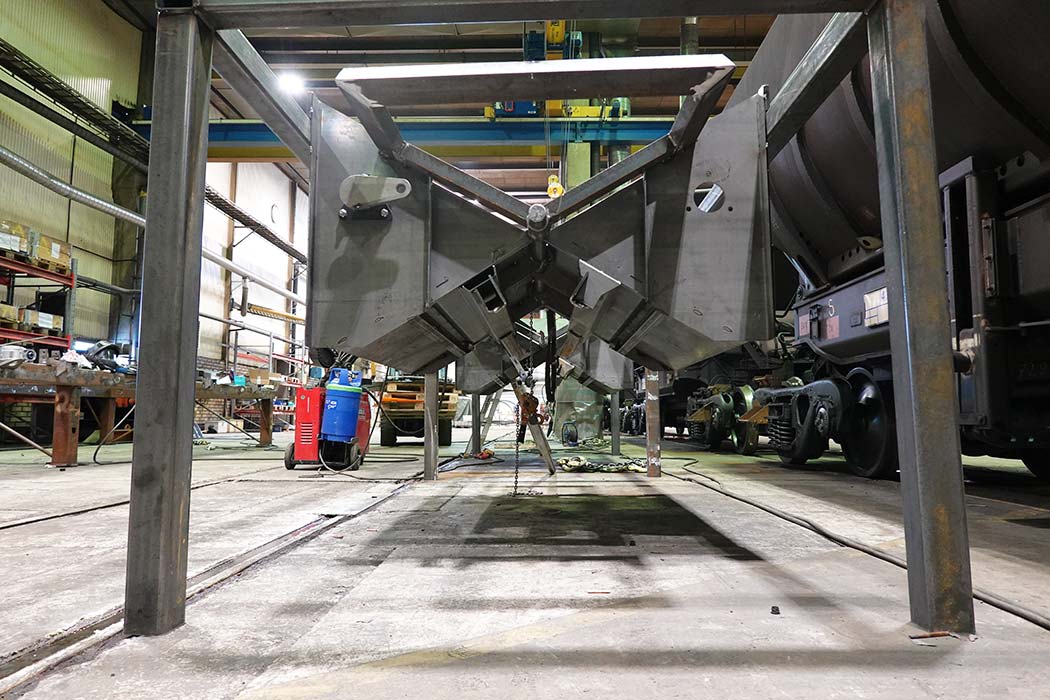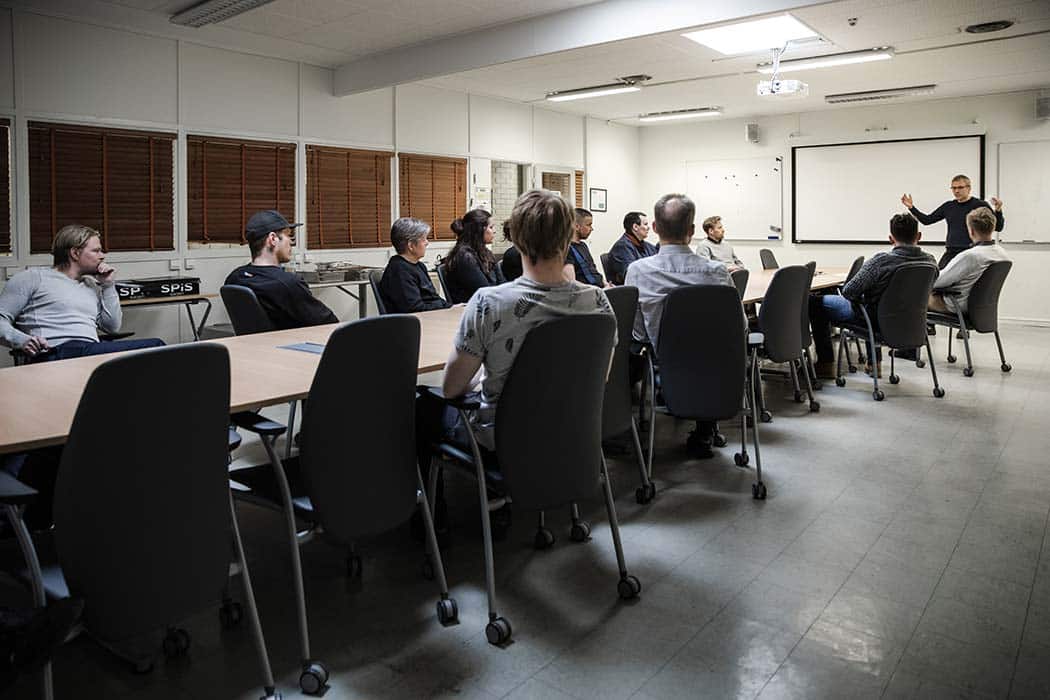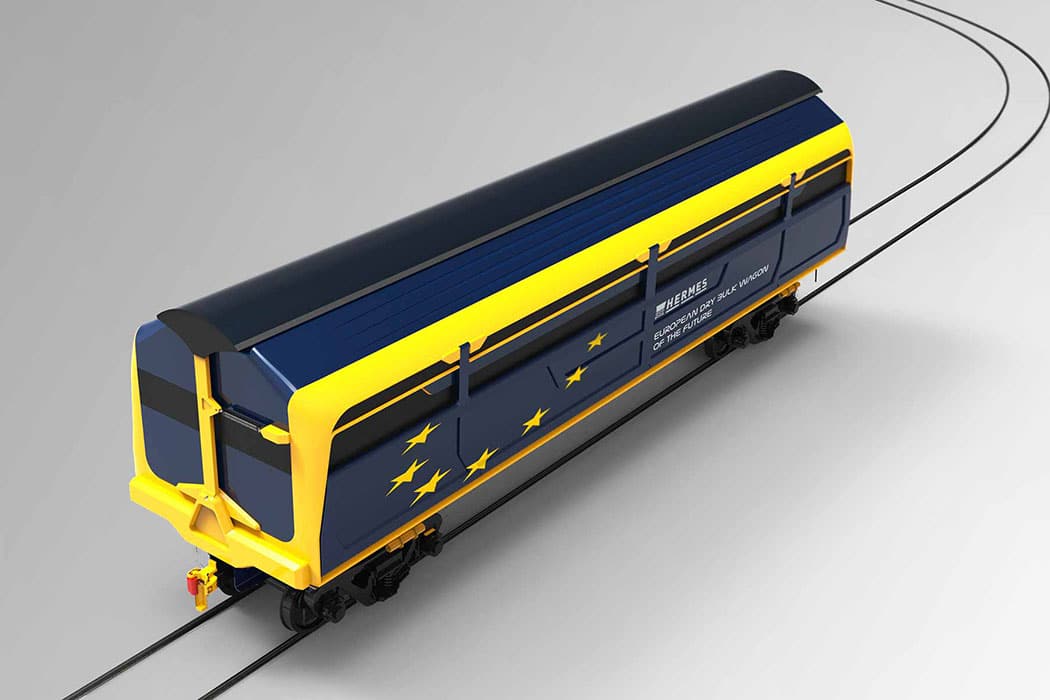 Our range of consulting services includes the development of specific wagon technologies, as well as in-depth investigations of system solutions with the purpose of optimising your supply chain. Welcome to contact us with your rail logistics needs.