Built to your specifications
Kiruna Wagon designs and manufactures freight wagons that transport a wide variety of commodities. Our experienced team works closely with you to create customised solutions for all your needs.
We build and redesign your wagons with the aim of achieving the highest level of efficiency, serviceability and availability.
With roots in ore transport north of the Arctic Circle, Kiruna Wagon has solid experience in wagon manufacturing for a demanding Nordic climate. Whether your need is in heavy bulk transport, other goods transport or work wagons, we can provide tailored solutions in small or large series.
Since the start in 2004, our goal is to be one step ahead and take the development forward. With a customer-oriented focus, we offer custom built wagons that meet all the requirements in the approval process for transport on public railway as per the Swedish or international standards.
Our Services
Design and manufacturing of custom wagons and bogies

Update and modifications of wagons and locomotives

Documentation and approval processes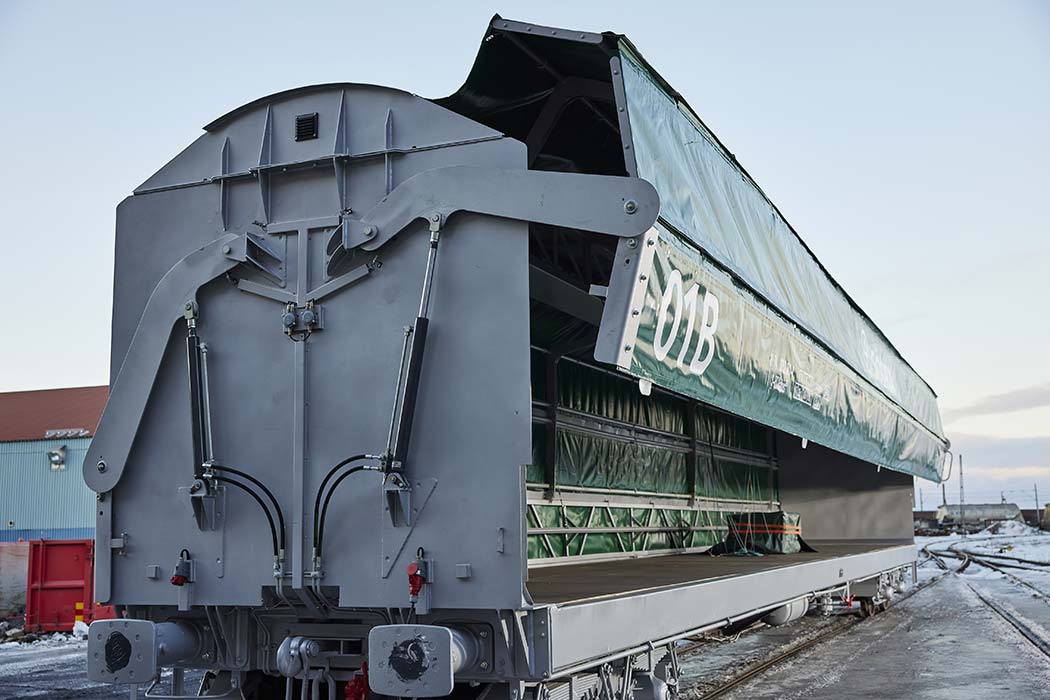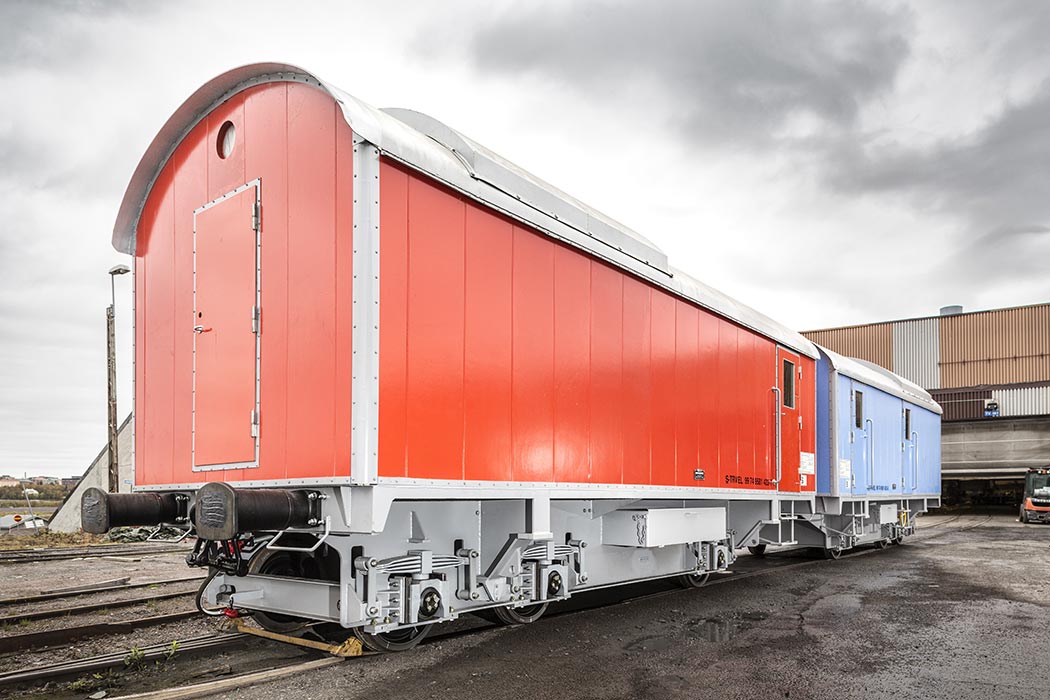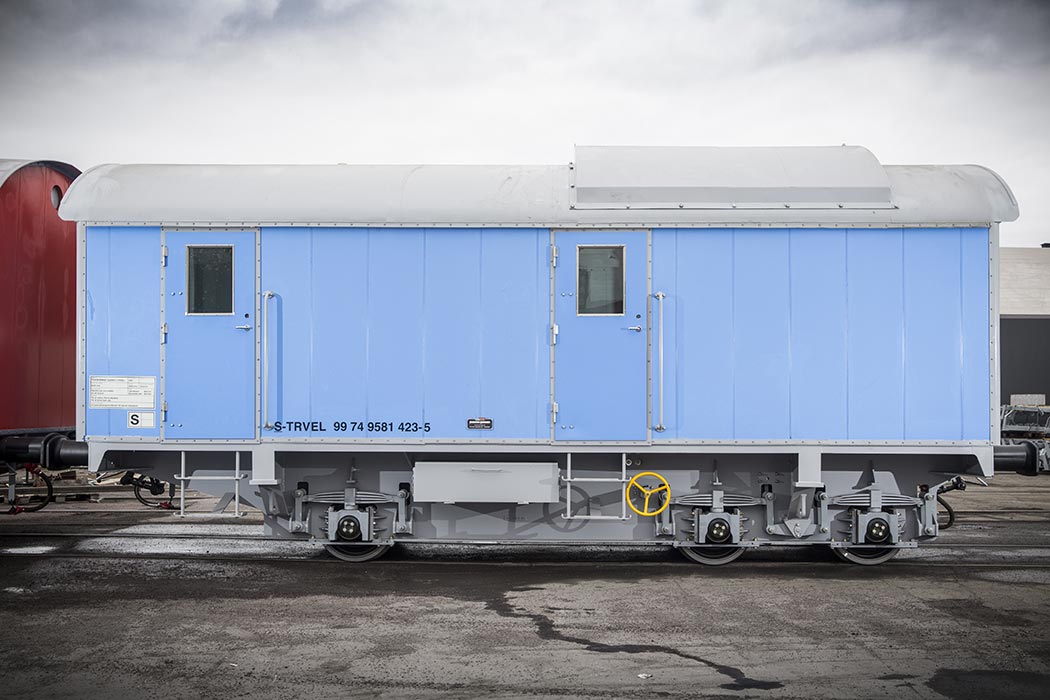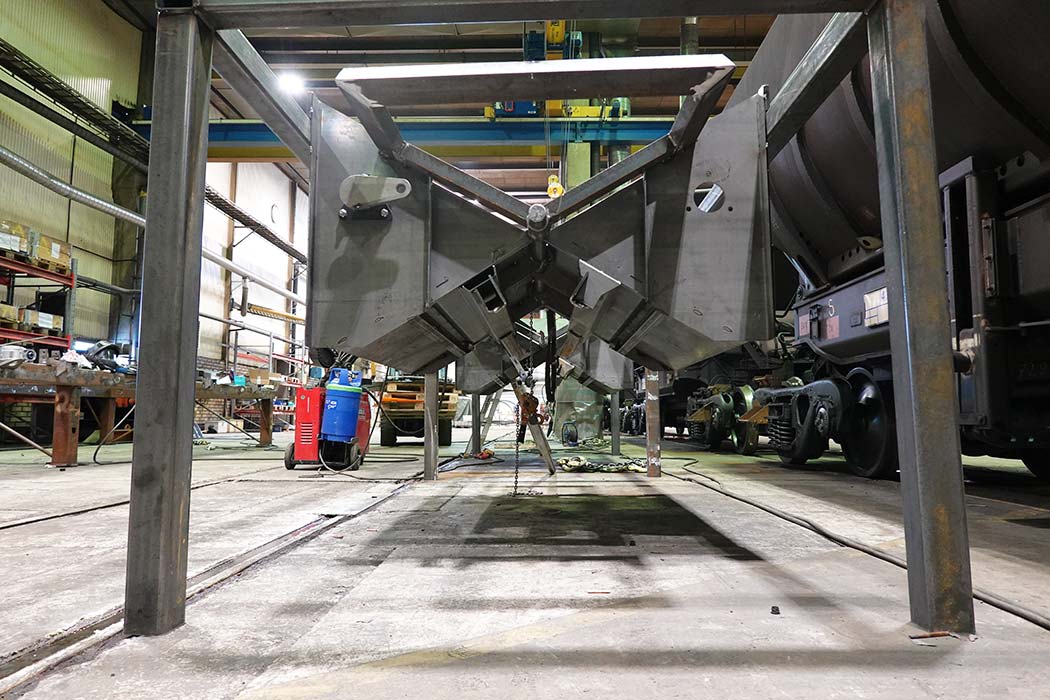 Do you have wagons that could be used more effectively or for a different a purpose? We offer a wide range of services in the customisation and modernisation of rolling stock. Welcome to contact us with your project.