Explore our wagon products
Kiruna Wagon designs and manufactures innovative and reliable rail freight wagons for ore, heavy bulk commodities and general commodities. All our wagon types can be customised to fit your line load and loading gauge preconditions.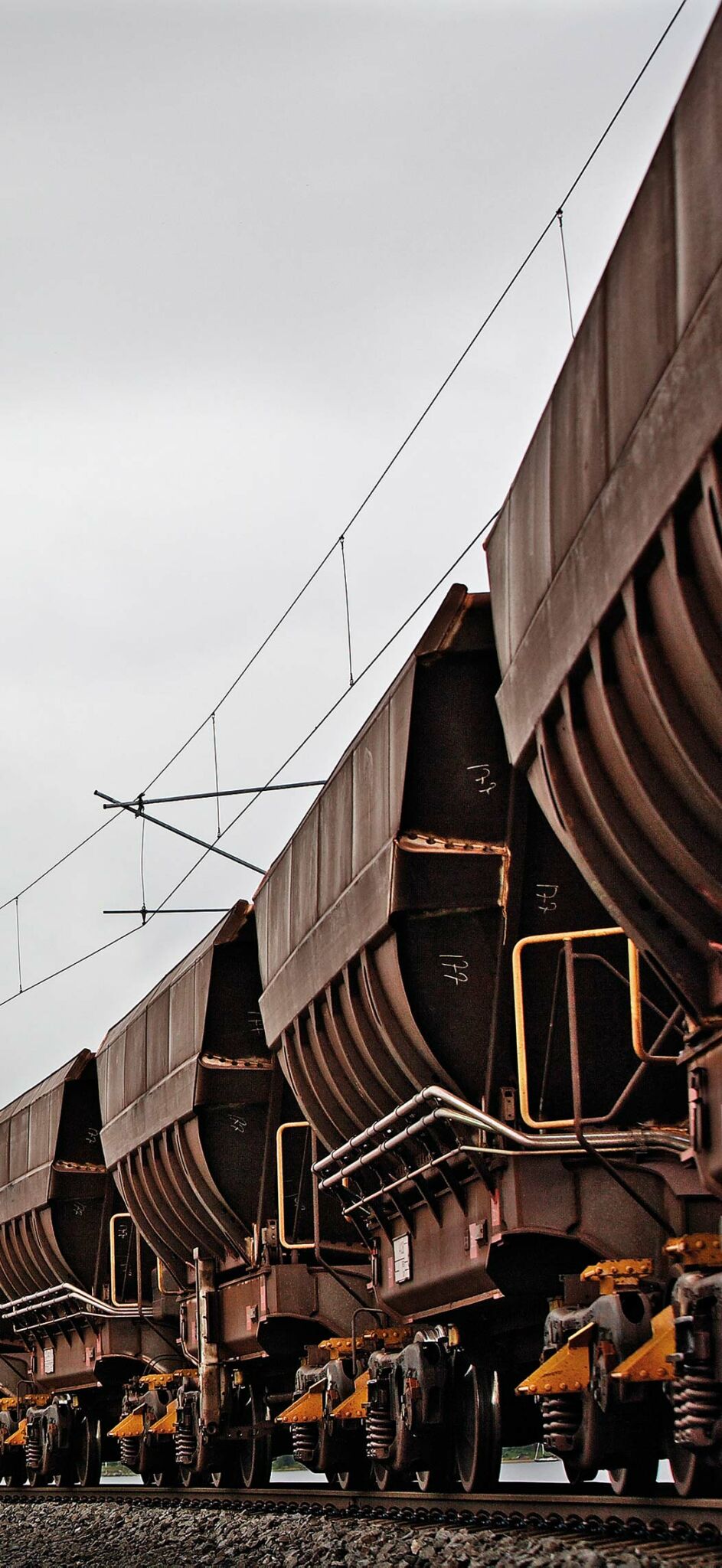 The Kiruna Wagon advantage
MAXIMISED PAYLOAD
For minimised tare weight and maximised payload we construct our wagons in lightweight high-strength steel.
CLIMATE TESTED SOLUTIONS
Our solutions are proven in a demanding subarctic climate and temperatures ranging from −40°C to +60 °C.
COMPLETE SYSTEMS FOR TRANSPORT AND UNLOADING
We are one of few companies to consider your entire logistics system and deliver both the wagons and the unloading station as a complete solution.
MAXIMUM FLEXIBILITY THROUGH MODULAR DESIGN

In our patented modular logistics system a standardised chassis can be used together with different, tailor made load carriers.
SAFETY OF TRANSPORT, SAFETY OF WORK
Our engineers design and evaluate all our products from a Behaviour Based Safety (BBS) perspective. Our product safety record is outstanding.
OPTIMISED FOR CONDITION-BASED MAINTENANCE
We put a strong emphasis on designing for condition-based maintenance, longer maintenance intervals and increased availability.
Trusted by leading companies in mining and transportation