Kiruna Wagon has signed an agreement with Boliden for the manufacturing of 25 concentrate wagons. The wagon will be a closed, environmentally safe solution with a carrying capacity of 73 tonnes.
When Boliden's Aitik Mine increases the production of copper concentrate, the new transport volume will reach levels of about 375,000 tonnes per year, which is equal to 1,075 tonnes per day. Kiruna Wagon's assigment is to develop a new type of wagon to increase the transport capacity in an environmentally safe way. The new 4-axel bogie wagon will measure a little over twelve metres, and have a capacity of 73 tonnes, or 40.5 m3.
For environmental and other reasons, Boliden's copper must be transported in sealed wagons equipped with a roof. For effective discharge, the wagon will be constructed for both left and right side tipping.
Contact
Fredrik Kangas
Operational Manager
+46 (0)70 575 70 56
fredrik.kangas@kirunawagon.com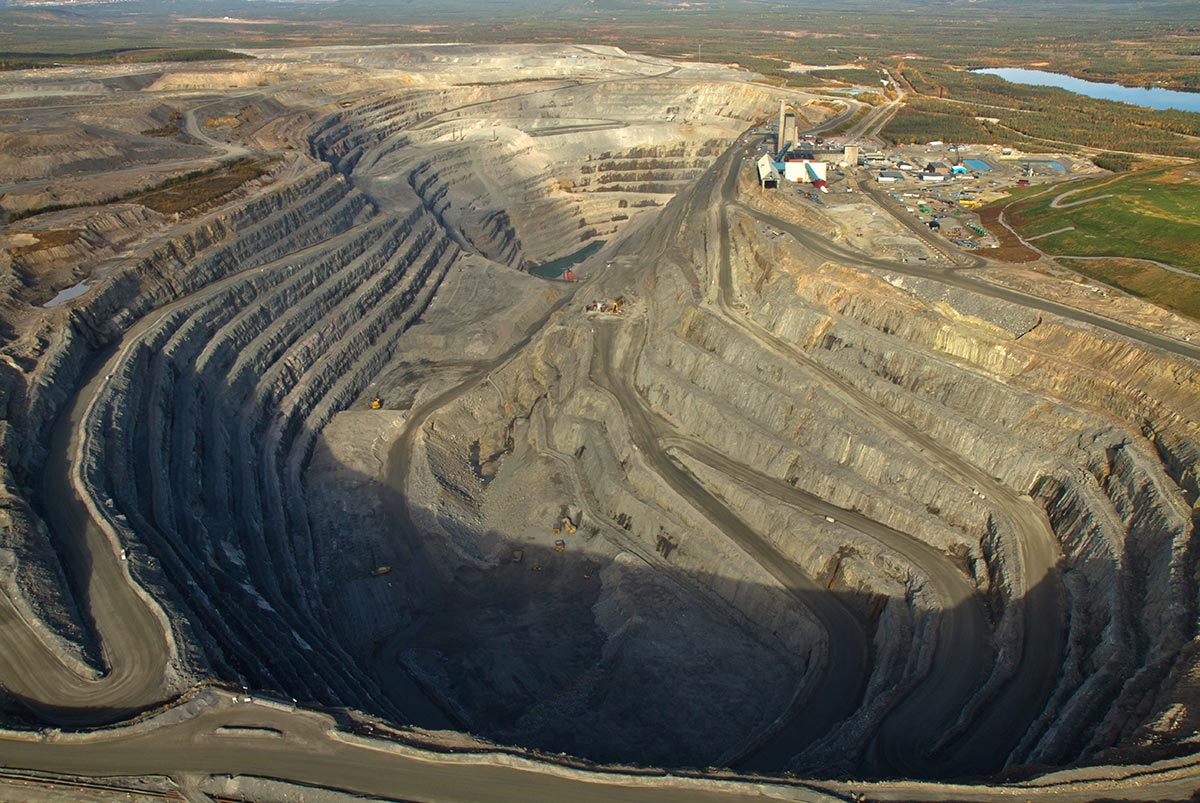 Boliden's concentrate wagons will be used to transport copper from the Aitik Mine near Gällivare. Photo: Lars deWall.