LKAB will increase its order for 760 pellets wagon F050 with an additional 74 wagons – meaning another complete set of trains.
Behind the order is a growing transportation need, as LKAB continues to work towards the goal of delivering 37 million tonnes of finished products per year. For Kiruna Wagon the wagon order means a continued series production of pellets wagon F050 until spring 2011.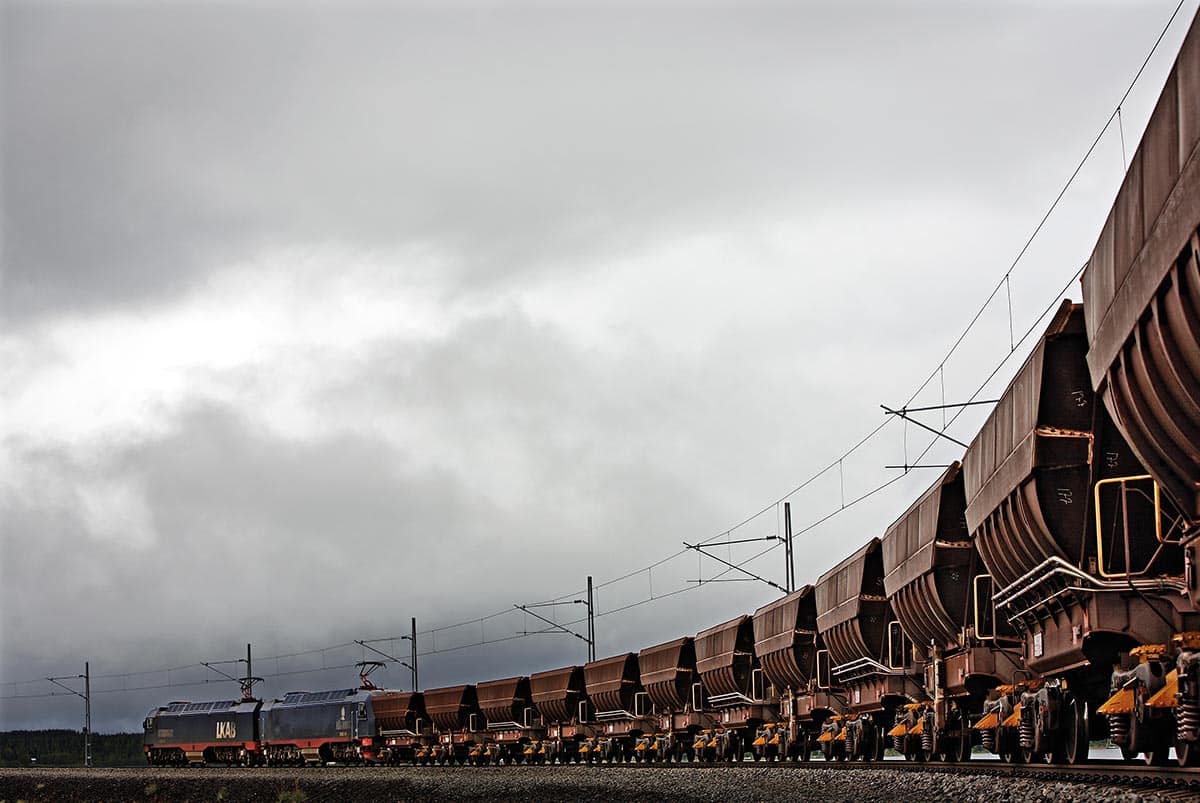 Pellets wagon F050 is a Bottom Dumper that transports iron ore from the LKAB Kiruna Mine in Sweden to the Port of Narvik in Norway.