Type approval has been granted on schedule for FAMMRR121manufactured for Northland Resources.
The wagon, which is of the Helix Dumper type, has been in traffic since 2013 on a temporary permit and has now been given its permanent approval by the Swedish Transport Administration for operation on Swedish railways, and by Norwegian Jernbaneverket for operation on railways in Norway. The type approval means that the Helix Dumper system is now fully developed and approved for these markets.
The Helix Dumper combines high productivity with simplicity; due to the fine particle size of Northland Resources's magnetite concentrate, the loading cube is rotated 148 degrees while the frame remains on the rails. The rotation, along with the round shape of the loading cube, creates optimal conditions for effective discharge. The low tare weight of the wagon and the possibility of unloading multiple wagons simultaneously result in an unloading capacity comparable with that of a bottom dumping system.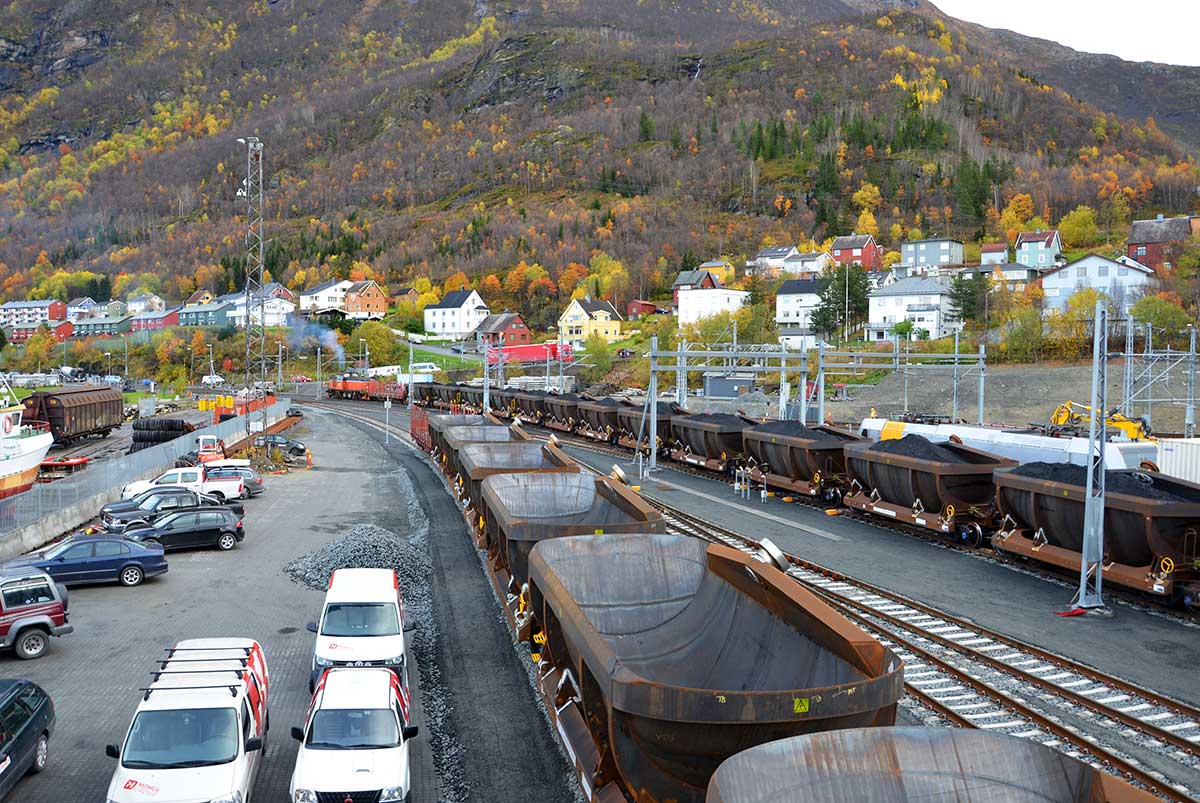 FAMMRR121 is built for continuous, rolling discharge and is the wagon of choice for small fractions and tough-flowing commodities that are not suitable for bottom discharge.