The new service agreement extends the previous agreement, initiated in 2010, and covers Boliden's fleet of 47 Side Dumpers.
"Since our first wagon order from Boliden in 2009, our relationship has strengthened and Boliden has developed from a client into a partner that is a great support in our continued product and service development work. We are happy to announce that we have continued confidence from Boliden by demonstrating a cost-effective maintenance," said Kiruna Wagon's Managing Director, Fredrik Kangas.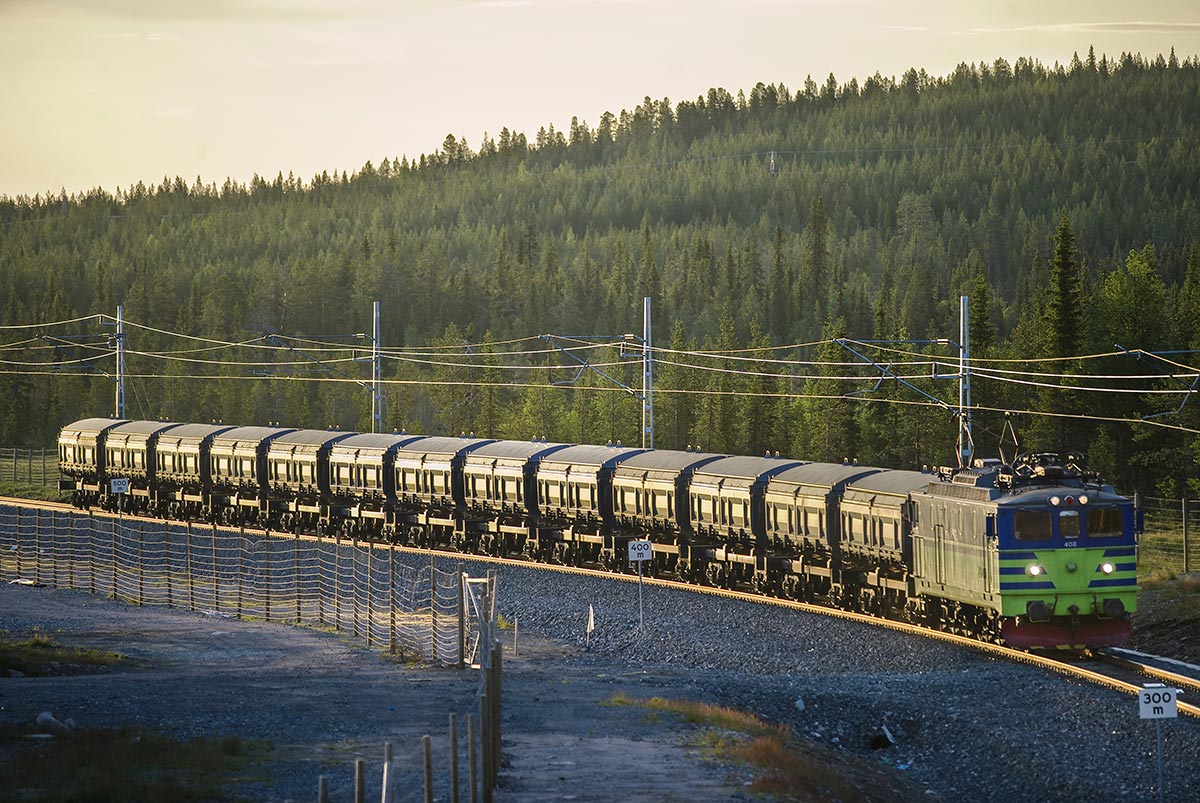 Boliden's Side Dumpers transport copper concentrate from the Aitik Mine, Sweden's largest copper mine, to the Rönnskär smelter by the Bothnian Bay.