We are pleased to announce that following the restart of the Kaunisvaara iron ore mine, Helix Dumpers from Kiruna Wagon are back in operation on the Iron Ore Line.
Kaunis Iron took over the mine near Kaunisvaara in Pajala municipality, previously held by Northland Resources, in 2017. The mining production commenced this summer and the first train with Helix Dumpers left the transhipping terminal in Pitkäjärvi in mid August, 2018.
Railway logistics operator Railcare is in charge of Kaunis Iron's transport operations on the Iron Ore Line and Ofoten Line between Pitkäjärvi in Sweden and the Port of Narvik in Norway, from where the iron ore is shipped to the world markets. Each train carries approximately 2,900 tonnes of iron ore concentrate.
Kiruna Wagon's award-winning Helix Dumper is built for high-capacity, rolling discharge and is the wagon of choice for small fractions and tough-flowing commodities that are not suitable for bottom discharge. The Helix Dumper technology has unloading rates up to 3–4 times faster than existing methods and unloads even the stickiest bulk materials at rates up to 25,000 tonnes per hour.
Contact
For a demonstration of the Helix Dumper system at the unloading terminal in Narvik, or an informal chat about your bulk transport needs, you are welcome to contact Fredrik Kangas, Managing Director at Kiruna Wagon:
Fredrik Kangas
+46 (0)70 575 70 56
fredrik.kangas@kirunawagon.com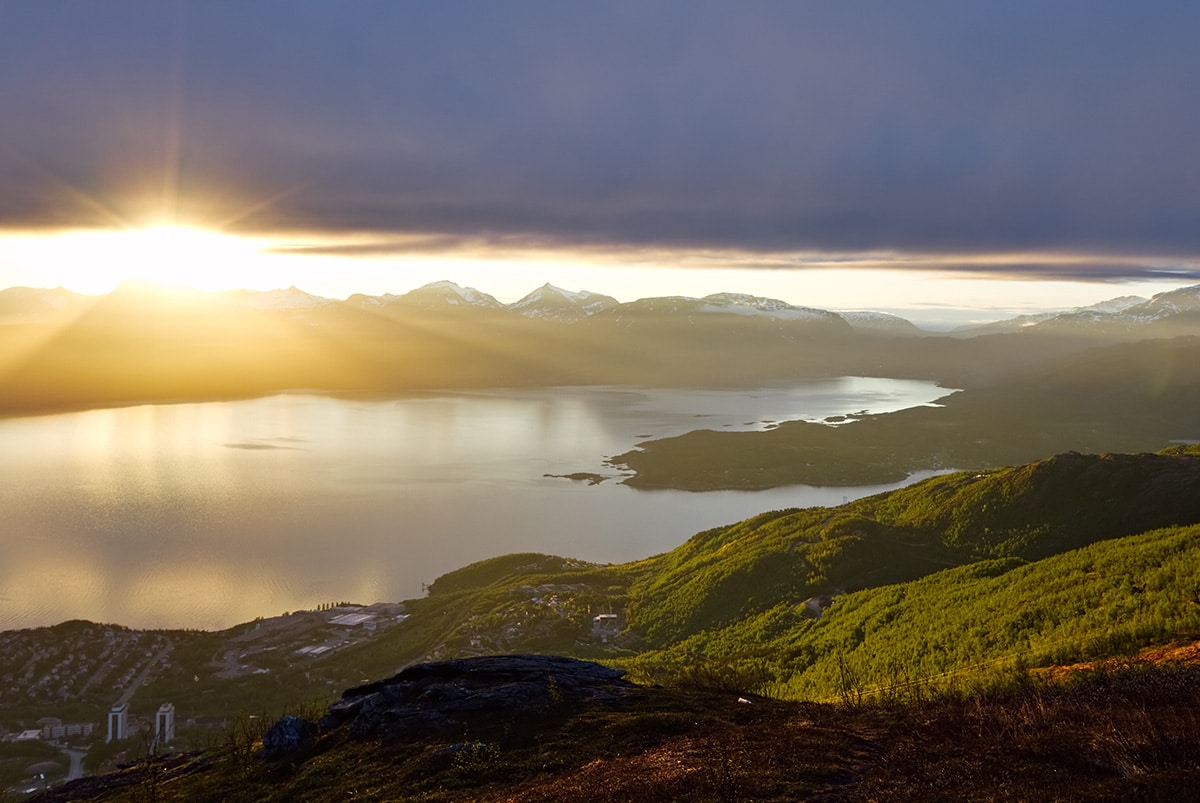 Kaunis Iron's ore is transported by rail to the Port of Narvik in Arctic Norway, from where the ore is shipped to the world markets.