In the world of railway logistics, requirements are high regarding safety and quality. The price tag for transportation companies who want to meet the demands could therefore be expensive. But through preventive maintenance it is possible to decrease disruptions, while at the same time optimising the quality of rail wagons and reducing wear costs to a minimum.
Those companies who succeed often work according to similar concepts. They have ongoing collaborations with partners and suppliers, as well as a plan for regular preventive maintenance. Another key to success is the meticulous documentation of measures taken to keep their wagon fleet running, and to follow up on maintenance data and deviations.
Clients of Kiruna Wagon have chosen preventive maintenance over corrective maintenance, with the result that their wagon fleets are more available. When unpredicted maintenance efforts can be avoided, the whole logistic chain becomes more efficient.
Mattias Gustafsson is the Maintenance Manager at Kiruna Wagon since 2018. In one of his first assignments he worked for Kaunis Iron, at the restart of their ore transports between Kaunisvaara and Narvik. Kaunis Iron needed a maintenance system for renovation and development of the 132 rail wagons in their fleet. This challenge was solved by transforming the complete wagon maintenance into digitalised processes. Mattias describes it as a very interesting and fun project to be part of.
"This was an exciting entrance to my new role as Maintenance Manager at Kiruna Wagon. Not only did I have to find good solutions for our client, I also learned very much about our own, internal processes at Kiruna Wagon. The workshop and railway industry has a lot to gain from digitalised processes and this project was an opportunity for us to establish big changes in a market which, until then, had been rather traditional," says Mattias Gustafsson.
During his years at Kiruna Wagon, Mattias Gustafsson always had a clear goal when involving his five coworkers in all work steps, from practical maintenance work to cost analysis. Through Kiruna Wagon's own systems, the team can follow costs to find the most cost efficient solutions for their clients. Through the system it is easier to decide whether the maintenance need is acute or could wait until the next planned maintenance window, and maximise each wagon's availability in production. By seeing the full maintenance picture, the team can prioritise work that creates most value for the client. Mattias describes the maintenance team as strong and he is proud of their collective expertise within maintenance.
"I am also proud of how good and updated our documentation is. It helps us find explanations to occurrences which are important to our maintenance work, as well as to the rotation of wagons and components."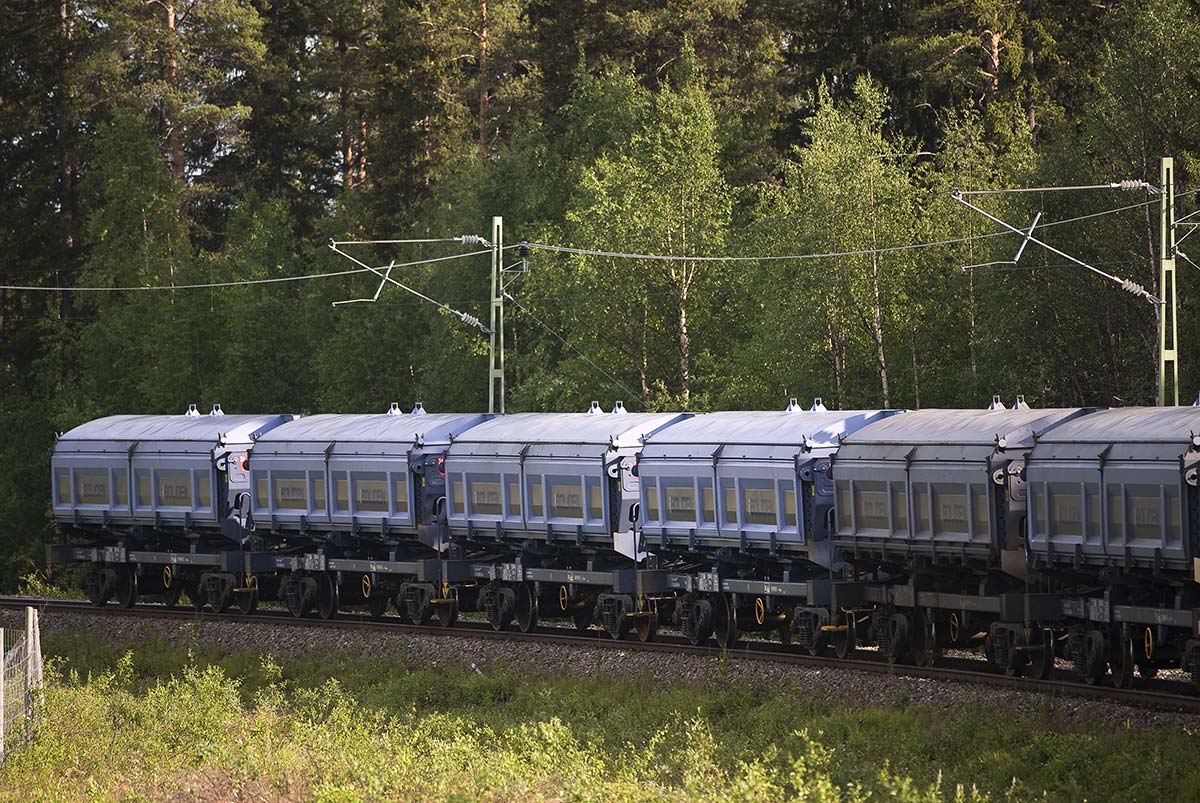 Maintenance where the client is
At the moment, Kiruna Wagon is investigating the possibility of establishing a workshop in Aitik or Skellefteå. Here, in close connection to the production, the wagon fleet of Boliden will be served in an even more efficient way than today. The aim is to build a workshop similar to the one serving Kaunis Iron in Svappavaara, Pitkäjärvi. For Kaunis Iron that workshop has had a positive effect on both productivity and cost savings, which benefited both their end customers and the cost per tonne of transported ore.
"Through our deep knowledge in heavy rail transports, our aim is to continue the development of smart processes. Our overall goal is to find the most efficient work method and, at the same time, reduce maintenance costs for our clients," concludes Mattias Gustafsson.
Contact
Mattias Gustafsson
Service & Maintenance Manager
+46 (0)70 575 70 16
mattias.gustafsson@kirunawagon.com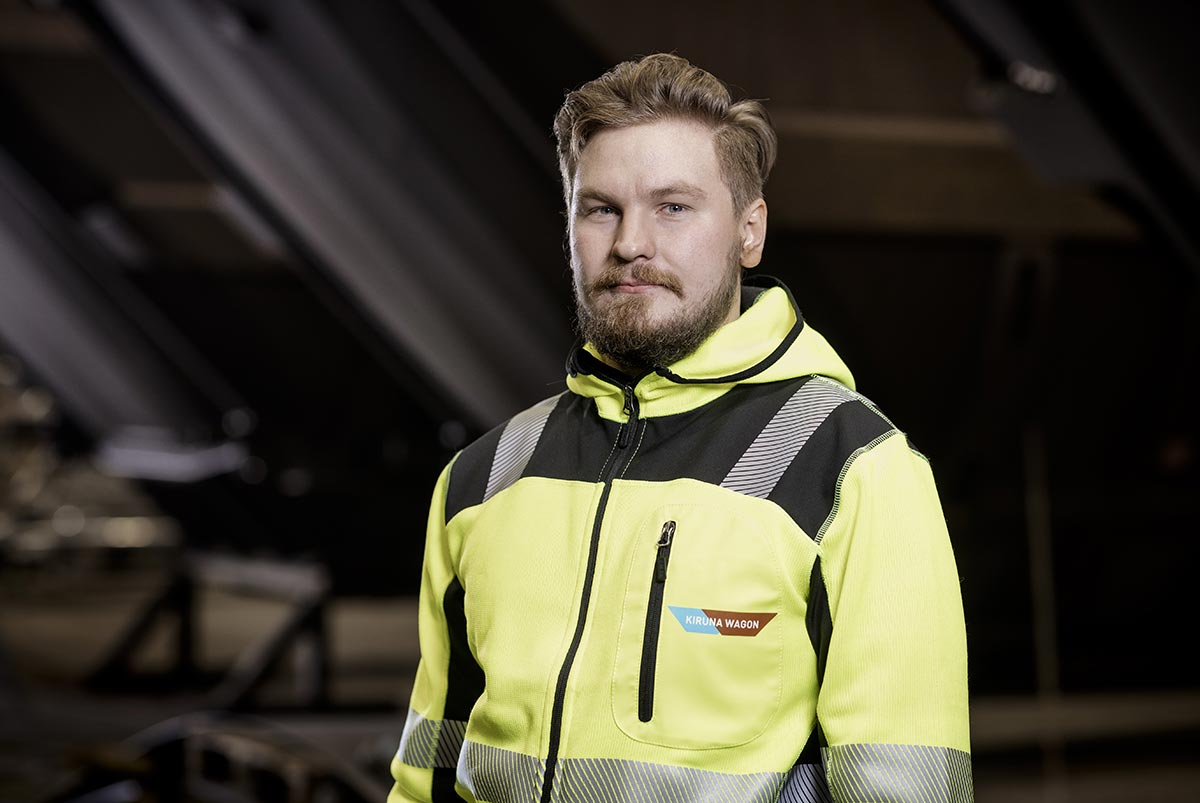 Mattias Gustafsson is the Maintenance Manager at Kiruna Wagon since 2018.