Kiruna Wagon has signed an extension of the existing contract with Boliden for the maintenance of its fleet of 32 Side Dumpers.
Kiruna Wagon has since 2010 managed the maintenance for Boliden and we continue to develop wagon maintenance as a strong feature of our own portfolio, demonstrating to the market that the most modern wagon technology, in combination with the most modern maintenance philosophy, delivers the lowest cost per tonne of ore product transported.
Boliden's wagon fleet transports copper concentrate from the Aitik Mine near Gällivare to the Rönnskär smelter at the Bothnian Bay.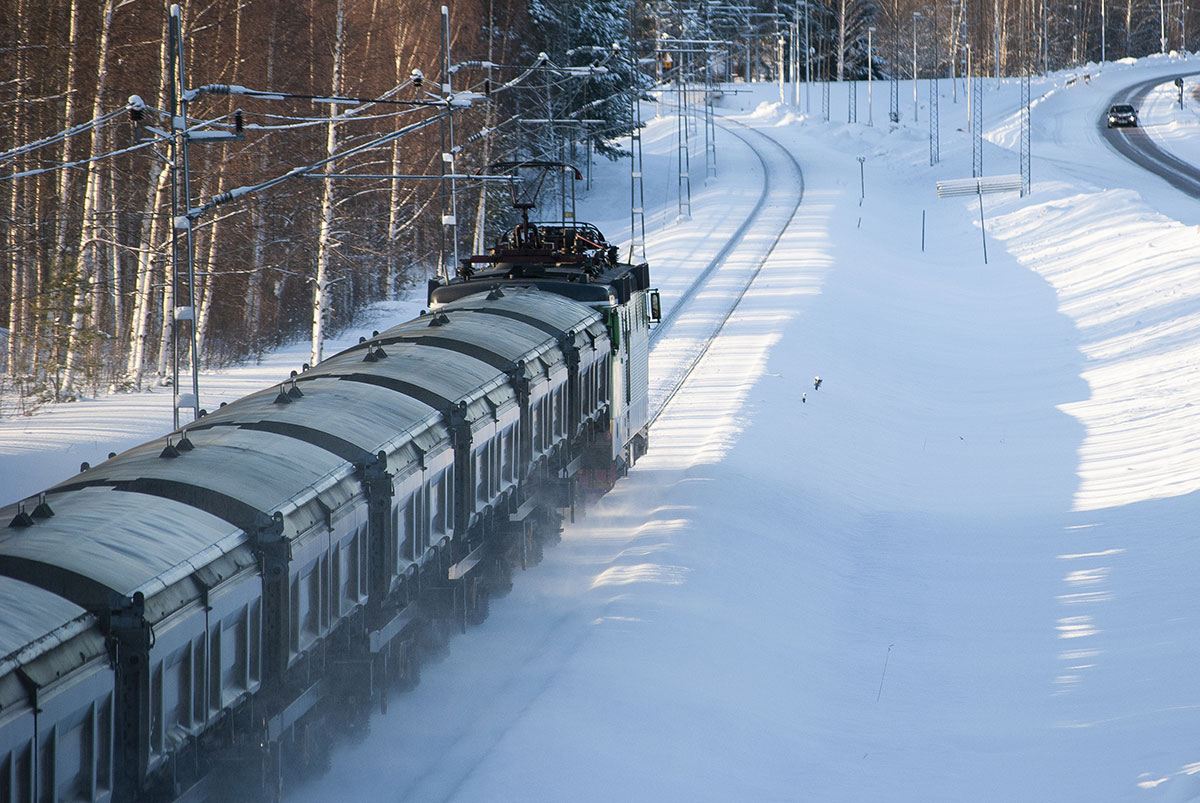 The Side Dumper system is proven in northern Sweden's subarctic climate since 2009.